5-Star Data Center Cooling Services in Lake Worth, FL
Are you in need of reliable and efficient data center cooling services? At Cepac Air Corp, we understand the importance of maintaining a cool and controlled environment for your data center. Our team of experienced technicians is trained to provide you with customized cooling solutions that are tailored to meet the specific needs of your data center.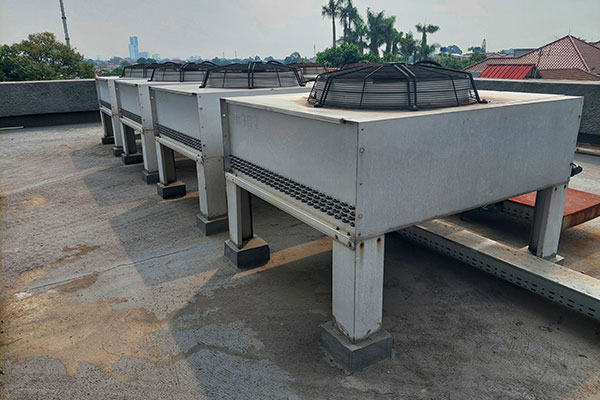 Our Data Center Cooling Services
At Cepac Air Corp, we offer a range of data center cooling services to keep your data center at an optimal temperature, including:
Precision cooling system design and installation
Routine maintenance and repairs
Emergency repair services
Energy-efficient solutions
Environmental monitoring to prevent potential issues
We take pride in our ability to provide comprehensive and reliable data center cooling services that ensure the optimal performance of your data center. Whether you need routine maintenance or emergency repair services, we are always here to provide you with the support you need.
Why Choose Cepac Air Corp?
Partnering with Cepac Air Corp for your data center cooling needs provides you with numerous benefits, including:
Improved energy efficiency and cost savings
Reduced risk of downtime and potential damage to equipment
Increased lifespan of your equipment
Tailored solutions to meet your specific needs
Experienced technicians and top-notch customer service
Contact Us Today
At Cepac Air Corp, we understand the importance of keeping your data center cool and operational. Our team of experts is ready to provide top-notch data center cooling services tailored to your specific needs. Don't risk downtime or costly equipment failures – choose Cepac Air Corp for reliable and efficient data center cooling solutions. Contact us today to schedule a consultation at (561) 388-3626.