Commercial HVAC Services in Lake Worth, FL
We understand the importance of keeping your business comfortable year-round. As a veteran-owned and operated HVAC company, we offer a range of commercial HVAC services to meet your needs.
From installation and maintenance to repairs and replacements, our team of experienced technicians is equipped to handle any commercial HVAC job. Keep your business comfortable with Cepac Air Corp.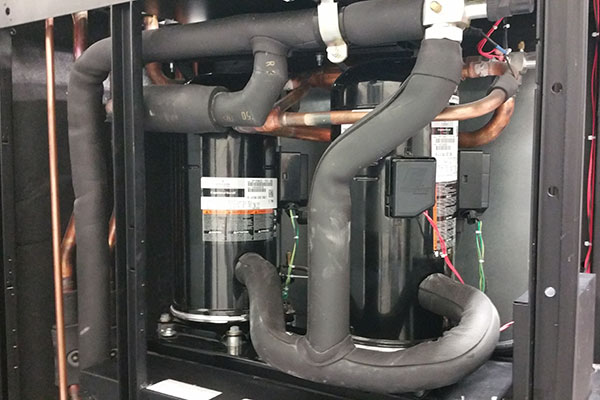 Our HVAC Services for Businesses
Our team of expert technicians can take care of any aspect of your heating, ventilation, and AC system, including:
Commercial AC installation and repair
Commercial heating installation and repair
Commercial ventilation installation and repair
Commercial refrigeration installation and repair
Regardless of the size of your business, we can help you achieve optimal indoor air quality and energy efficiency with our state-of-the-art HVAC systems.
Why Choose a Veteran-Owned HVAC Company?
At Cepac Air Corp, we know that every business is unique, and we take a customized approach to every job we take on. We'll work with you to understand your business's specific needs and develop a solution that's tailored to you.
As a veteran-owned company, we bring the same values of integrity, discipline, and hard work to our business as we did to our military service. We are committed to providing the highest level of service to our customers, and we take pride in our workmanship.
Contact Us Today
Don't let HVAC problems disrupt your business. Contact Cepac Air Corp today to schedule an appointment for our commercial HVAC services. Call us at (561) 388-3626 or fill out our online form to request a quote.