Welcome to Cepac Air Corp
Your Premier Commercial HVAC Repair and Maintenance Company
At Cepac Air Corp, we take pride in providing top-notch commercial HVAC repair, installation, and maintenance services. As a veteran-owned and operated company, we understand the importance of quality and customer service. With years of experience in the industry, we have become a trusted name in the business, offering a wide range of HVAC services to meet all your needs.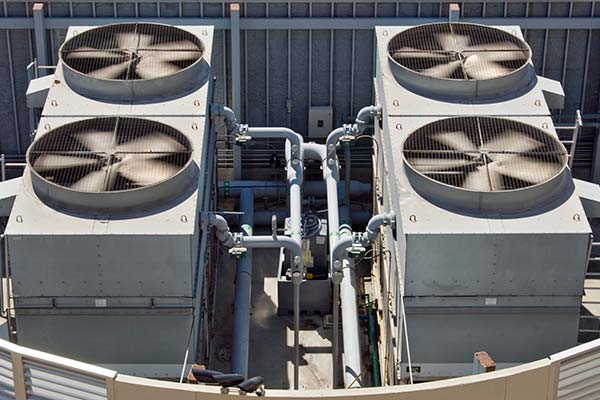 Quality Commercial HVAC Services
At Cepac Air Corp, we specialize in commercial HVAC services. Our team of highly trained and experienced technicians can diagnose and repair any HVAC system issue quickly and efficiently, minimizing downtime and keeping your business running smoothly. From minor repairs to major overhauls, we have the expertise to get the job done right.
Comprehensive HVAC Maintenance Programs
In addition to our repair services, we offer comprehensive HVAC maintenance programs designed to keep your system running at peak efficiency. Our programs include:
Regular system maintenance
Preventative maintenance
Inspection and cleaning services
Priority service for emergencies
Competitive pricing
With our maintenance programs, you can rest assured that your HVAC system will always be operating at its best.
Contact Us Today for All Your HVAC Repair Needs
At Cepac Air Corp, we are dedicated to providing the highest quality HVAC repair and maintenance services to our clients. Whether you need minor repairs or major system overhauls, we have the experience and expertise to get the job done right. Contact us today at (561) 388-3626 to schedule your next HVAC repair or maintenance service.