See What Our Customers Are Saying About Our HVAC Services
At Cepac Air Corp, we take pride in providing top-notch HVAC services to our customers. Don't just take our word for it – read what our satisfied customers have to say! From prompt and courteous service to knowledgeable and friendly technicians, our customers rave about the quality of our work. Whether you need a new system installed or just a routine tune-up, you can count on us to get the job done right. Check out our reviews to learn more and get in touch today!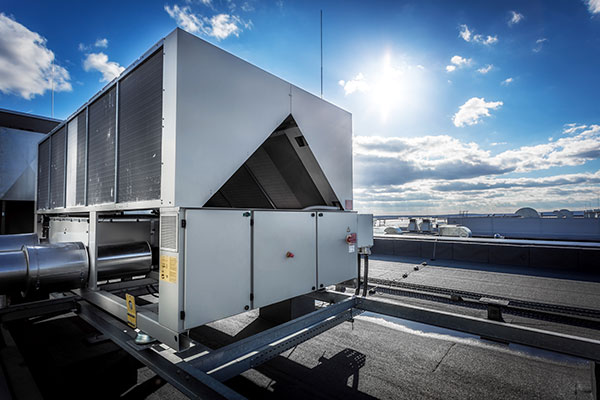 Average Review Rating
Average Rating: 5
Total Reviews: 4
List Of Reviews
By:
A.M.
on
Cepac Air Corp
Joe and his team are great! Safe, reliable, efficient, I could go on. You need any AC work go to CEPAC!
By:
P.R.
on
Cepac Air Corp
Our company Togetherhealth has been using CEPAC air for over one year now and are very pleased with there service, the are owner and the employee's are all hard working and a pleasure to work with if we have an emergency they make themselves available and show up as soon as they can, THEY GET THE JOB DONE !!!
By:
D.U.
on
Cepac Air Corp
Joe is an excellent HVAC expert who provides the highest quality service. He's professional, friendly, knowledgeable, and detail-oriented. He takes the time to understand AC problems and offer solutions, explaining multiple options if applicable. His service rates are very reasonable and competitive, and his work quality is top-notch. We only call Joe and CEPAC Air for HVAC services and we're always glad we did and certainly will continue to do so.
By:
C.S.
on
Cepac Air Corp
Joe and his Team had my old Inside and Outside unit removed and New units installed in one day. With this Florida Heat you couldn't ask for more convenience. Very professional. Very knowledgeable. On time and efficient. Definitely recommend.